WELCOME TO
EUROPEAN
HEALTHCARE
MARKETS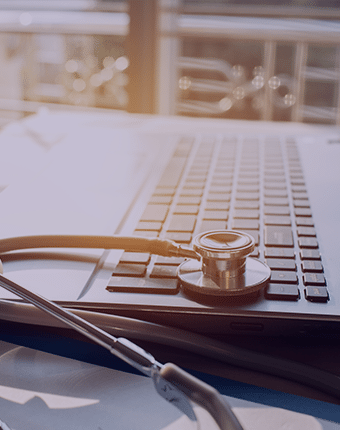 Think global, act local is Medvance's philosophy to provide support for European market access in the healthcare sector. Medvance is a European Consultancy Group, consisting of independent consultancies, delivering bespoke solutions to European market access challenges. What we offer :

Tailor made solutions using local expertise

Strategies developed using state of the art methodologies

Comprehensive experience across hundreds of projects in various healthcare sectors
in the main healthcare markets
projects and initiatives in 2017
across various healthcare sectors
We conceptualize, create and coordinate tailor-made projects in three core areas:

Market access
Opportunity assessment
Access strategy
Advisory board
Market & Payer research
Clinical engagement
HTA evaluation
Reimbursement submission
Health Economics
Systematic Literature Review
Network Meta-Analysis
Medical Writing
Negotiation & contracting
Real World data studies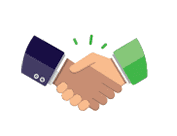 Public Affairs
Health policy
Research and thought-leadership
Policy development
Political influencing
Stakeholder outreach
Campaign and coalition building
Intelligence and monitoring
Patient advocacy

Regulatory Affairs
Global and local regulatory affairs
Regulatory strategies
Lifecycle management
Medvance founding group members
France

  18/20 Place de la Madeleine, 75008 Paris
+33 (0) 1 53 38 44 50
www.nextep-health.com

Germany

  Geffelbachstr, 6, 79576, Weil am Rhein
+49 152 22 82 97 73
www.marketaccess-pricingstrategy.de
Italy

Via del Tritone, 169 00187, Rome Via G. Fara, 35 20124, Milan
+39 06 3229681
www.intexo.it
Spain

C / Comte Urgell 240, 2n D 08036, Barcelone
+34 932 521 377
www.oblikue.com
United-Kingdom

1F43, Mereside, Alderley Park, Cheshire, SK10 4TG, United Kingdom
https://remapconsulting.com/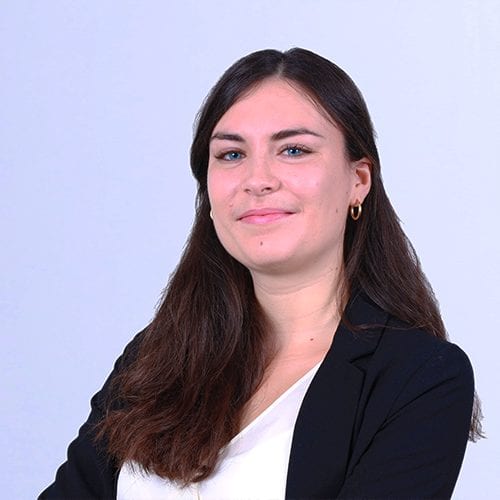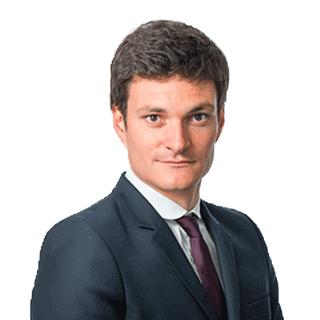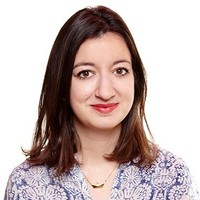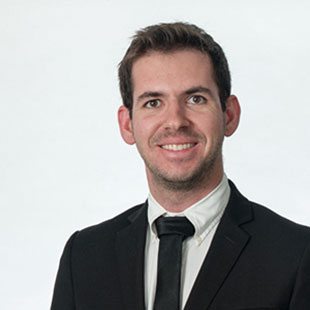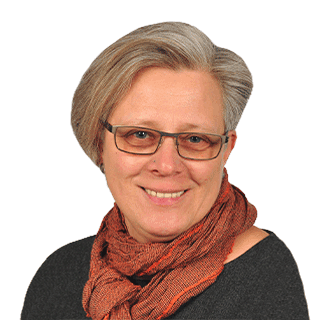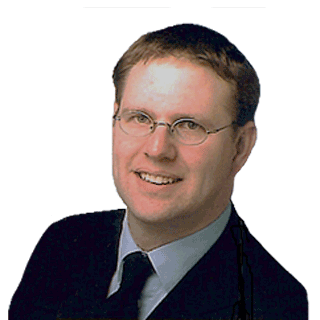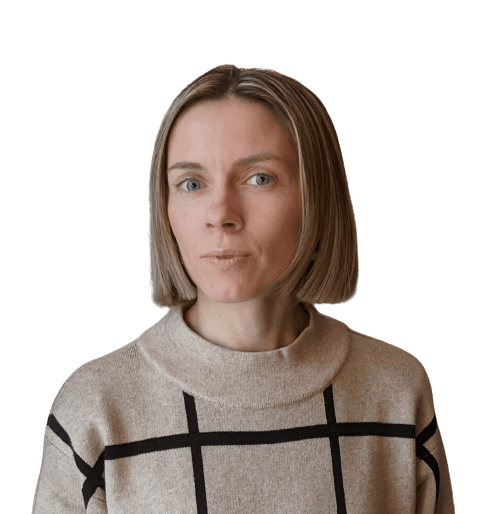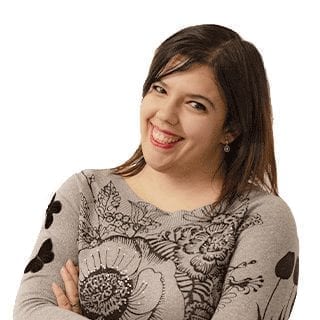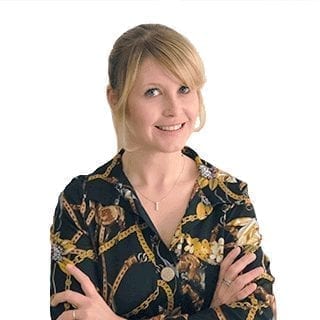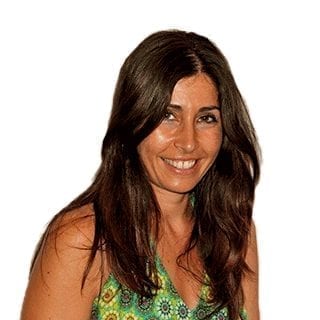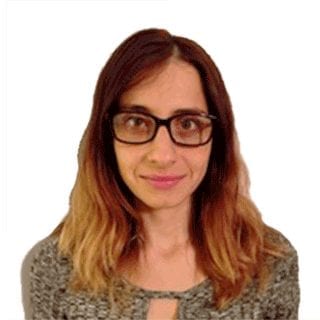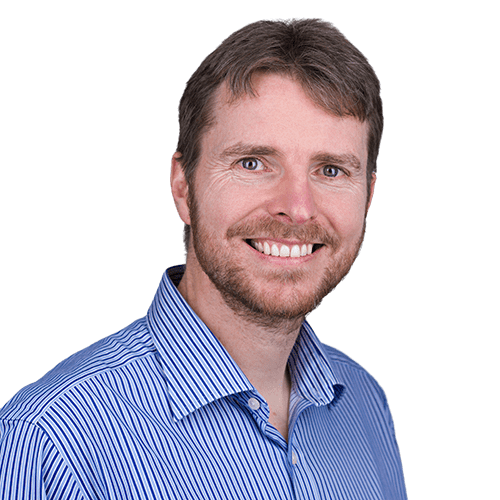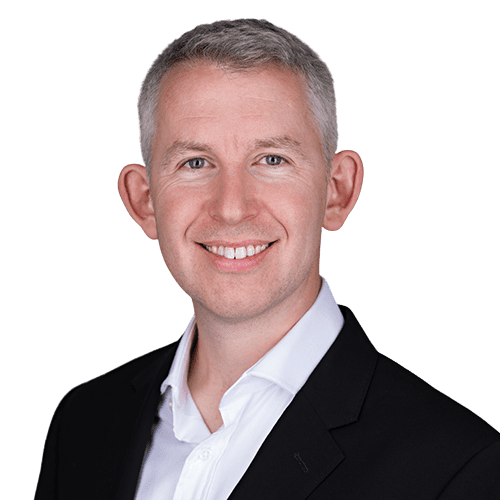 Medvance founding group members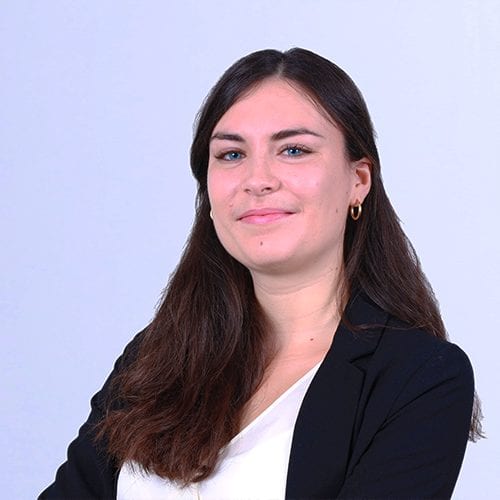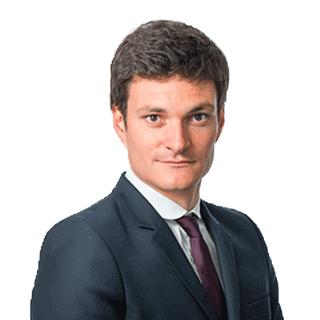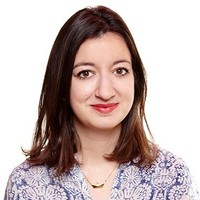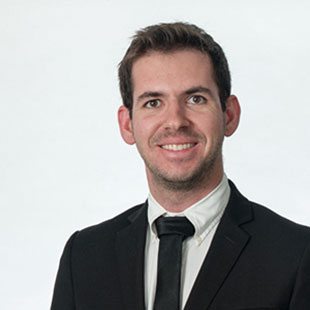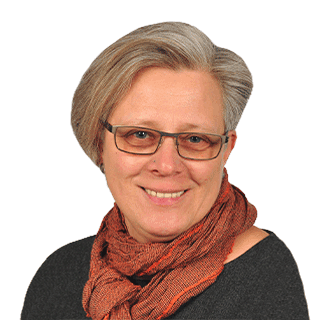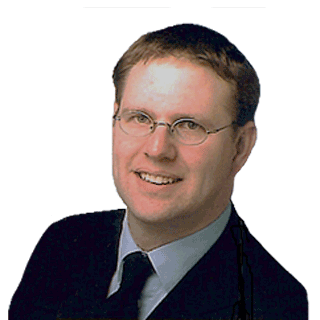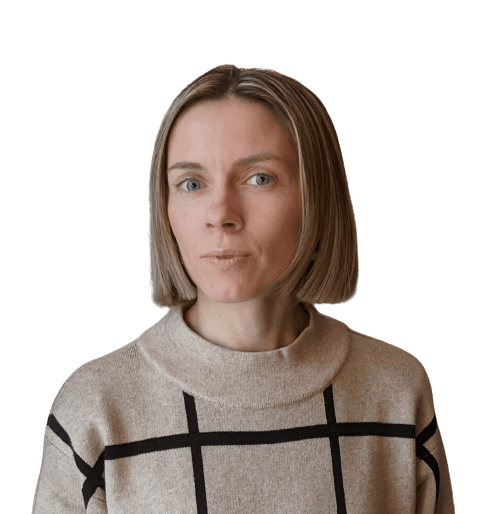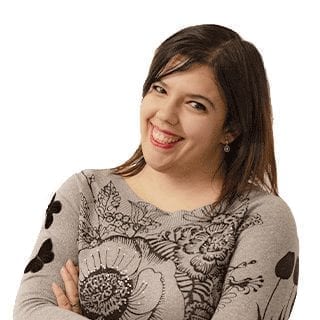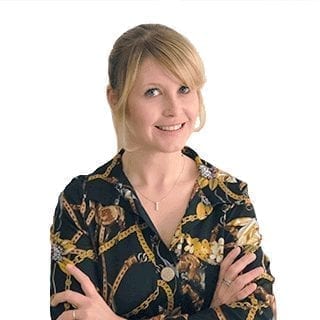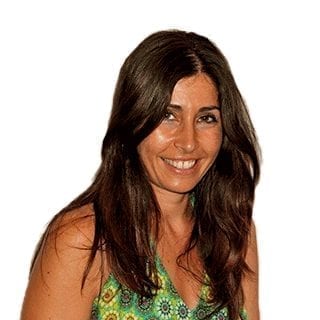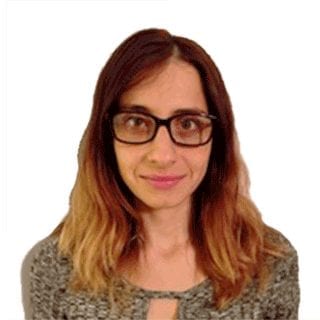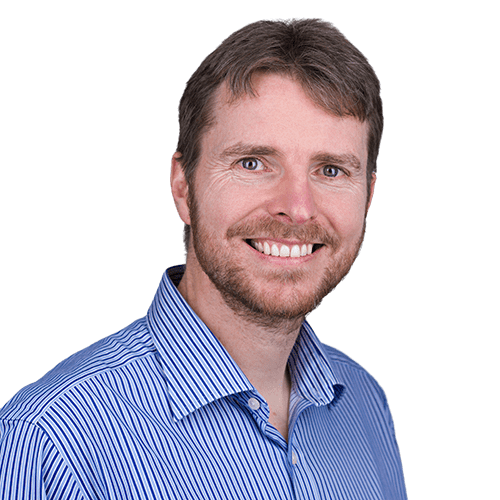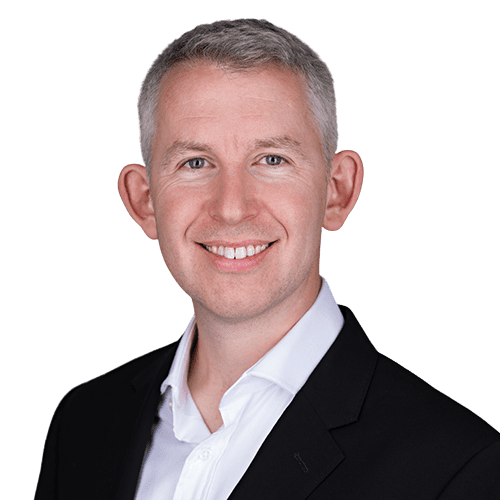 Find here our presentations from recent conferences to download.
If you would like to know more about Medvance and its services, or get in touch with a Medvance operating member, please complete the form. We will respond to your message as soon as possible.