WELCOME TO EUROPEAN HEALTHCARE MARKETS
France, Espagne, Portugal, Allemagne, Belgique, Pays Bas, Italie, Luxembourg
NEWS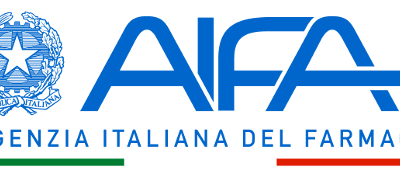 In October 2020, the 'Procedura semplificata di prezzo e rimborso per i farmaci equivalenti/biosimilari (generici)' [Simplified price and...
read more
ABOUT US
We have the ability to foster effective collaborations between specialized consultancies across Europe
A European wide consultancy group founded by locally grounded firms
One multifunctional and integrated team
We address the market access and public affairs needs of pharmaceutical, biotech and medical devices companies across European markets
Our registered status allows our clients to contract with MEDVANCE as a legal entity
Strategic market access and pricing advice
Local HTA submission and negotiation support
Combined market access and public affairs strategies
Strategic deployment support and advice in European healthcare markets
European HTA support for drugs and medical devices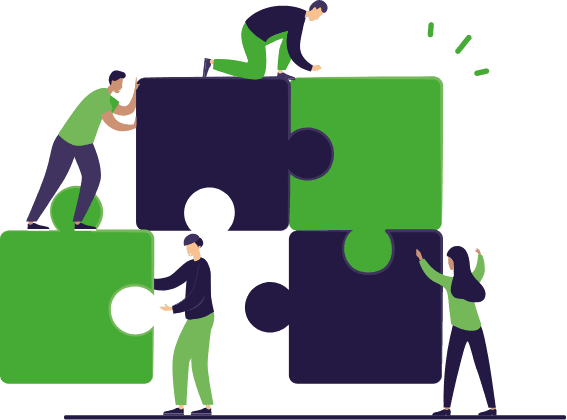 5
Locations
In the main healthcare markets
+300
PROJECTS AND INITIATIVES SINCE 2017
Across various HEALTHCARE SECTORS
PUBLICATIONS
Posters and other publications

Medvance's expertise in European and country specific Market Access is represented in our participation in international conferences. During those conferences, such as ISPOR Europe or BIO International convention, experts from our teams analyze and summarize the European trends for Market access in posters. This section regroups all the posters accepted and presented during those conferences.